Résumé Restorations is about Honesty, Quality and Professionalism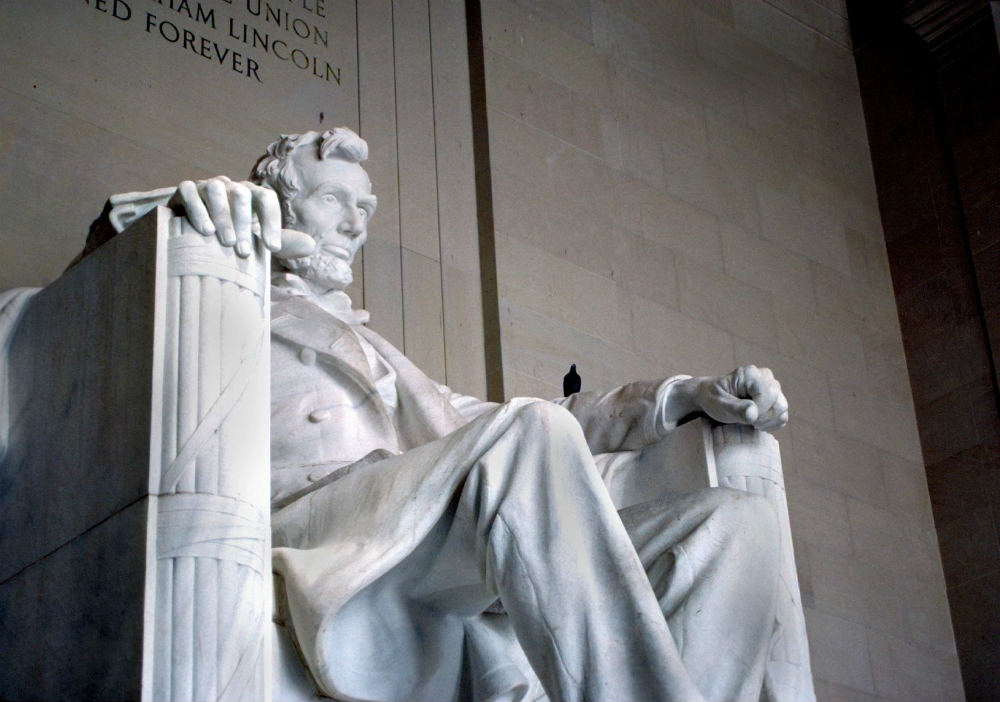 is the "Best Policy". We have no hidden secrets or cost, so all information about the company and services can be found on this website.  The company is based on professional results, so we expect you to provide honest background information for us to produce a quality résumé product.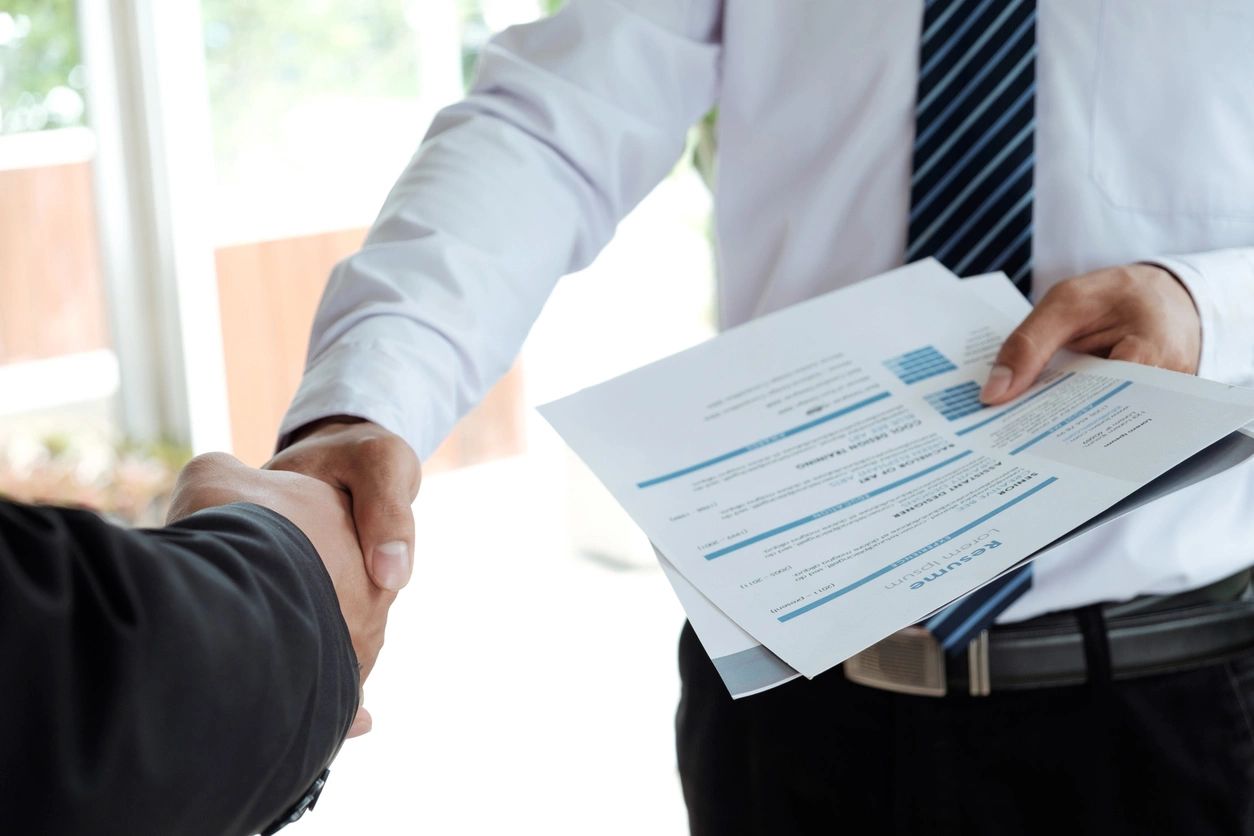 services include complimentary coaching, mentoring, and counseling for all résumé writing service options. Whether you select a new, restore, revision or other special résumé product we may need to call or email you to discuss and understand your background work history. This communication is important because it helps ensure the quality and accuracy of the content written on your final résumé product is valid and correct.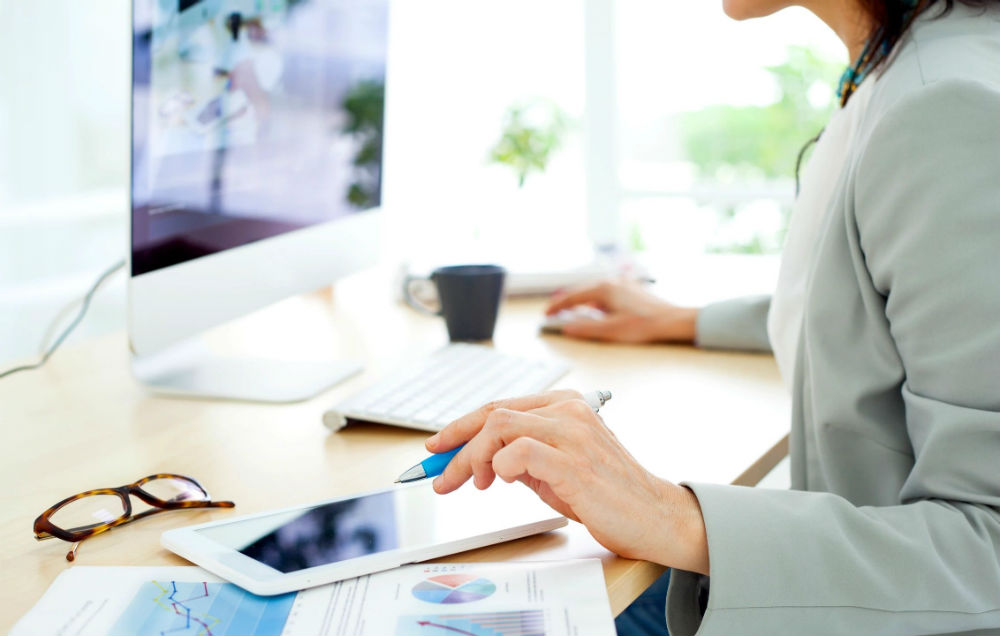 defines our work ethic standard as shown in our commitment to become a certified résumé writing company. The goal of RR(Resume Restorations) is to produce a quality product. Our focus is to treat each customer with professional respect and care starting with the initial order request until delivery of the final résumé product.
Why Select "Résumé Restorations"?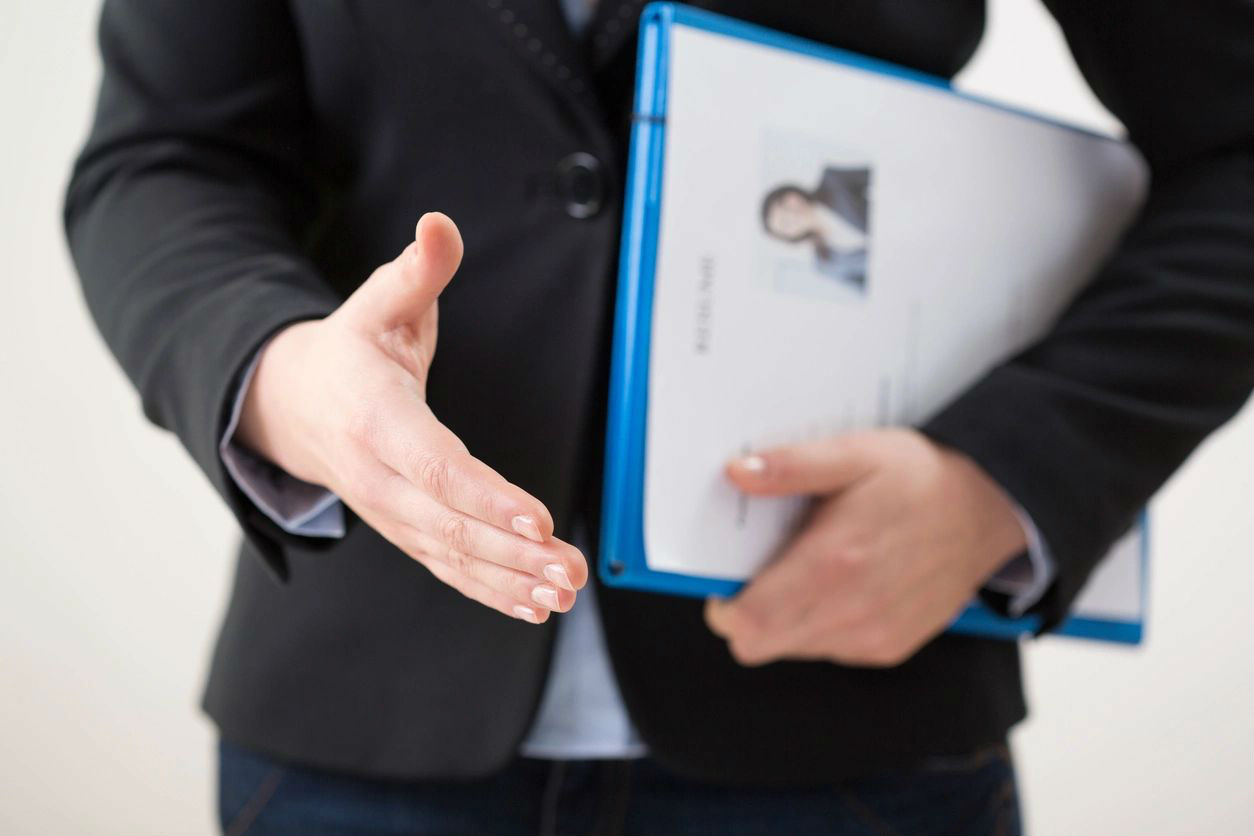 Many résumé writing companies are available for you to select from that will help you create or revise your résumé.  Why select "Résumé Restorations" and how do you know if you are selecting the correct résumé writing company? Well according to professional advice from highly known career placement companies, you should look for the following "high points" before moving forward with your selection: